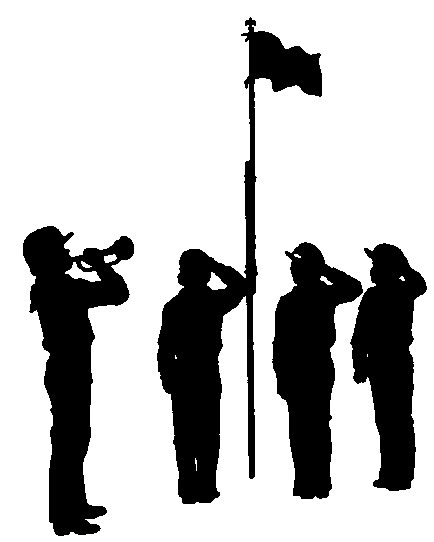 The Tusk hates to see a good cosmic climate hypothesis die, but best it be at the hands of a catastrophist scientist and father of said theory. In a continuing demonstration of his intellectual integrity, true ring guru Mike Baillie has lowered the flag on the 540 AD event and recommended volcanoes as a better fit. It's complicated as hell, but suffice to say that removing seven years from the annual layers of ice cores results in a match between known (but unidentified) volcanic eruptions and tree ring diminution.
There is already a good discussion thread with coauthor Jonny McAneney underway on a previous post. I hope the illuminating commentary there will move to this post so that comments will be available with the paper.
It has been evident for some time that a discrepancy has existed in the first millennium between evidence for volcanoes in Greenland (and now Antarctic) ice cores, when
compared with likely volcanic effects as witnessed by frost damage in American bristlecone pine trees; the offset being of the order of seven years with the ice dates being too old (Baillie, 2008). Here we have shown that remarkably consistent spacing between both the ice acidities and the frost rings allow additional documentation of this widespread offset. It has been possible to reconstruct how the ice cores from Dye3,25GRIP, NGRIP, NEEM, Law Dome and WDC06A are an integrated group, all offset, with only DML apparently retaining independence, and showing less of an effect.
~~From the conclusion
[su_document url="https://cosmictusk.com/wp-content/uploads/Tree-ring-effects-and-ice-core-acidities-clarify-the-volcanic-record-of-the-mid-1st-millenium.pdf"]