Regular readers of the Tusk know we don't dwell here on modern day cosmic interactions. But that was yesterday. Today a best buddy and long-time co-worker, Worth Creech, came into my office shocked to report….he had actually seen…..a daytime fireball in Raleigh!
Well, I'll bee. The Tar Heel State had an encounter with the incredible. Worth, and the moms, dads and kids at soccer practice, watched slack jawed as a bolide streaked across our state at the fringe of atmosphere to explode over eastern North Carolina Wednesday afternoon.
It surprised me that the media coverage of the encounter was so relatively light. I had always believed that daytime fireballs result in brief — but intense — local press. The Raleigh Fireball of 2016 was barely noted, demonstrating how uncomfortably common such interactions must be.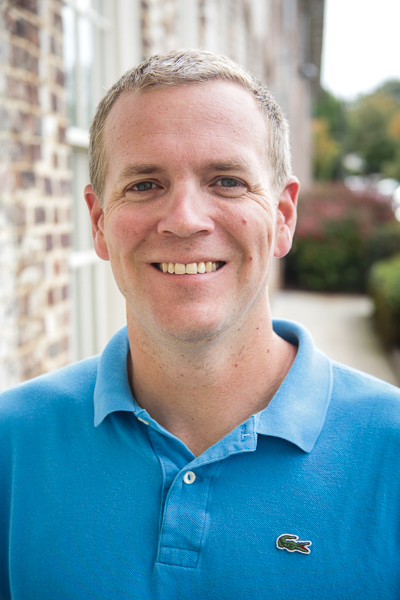 Worth Creech