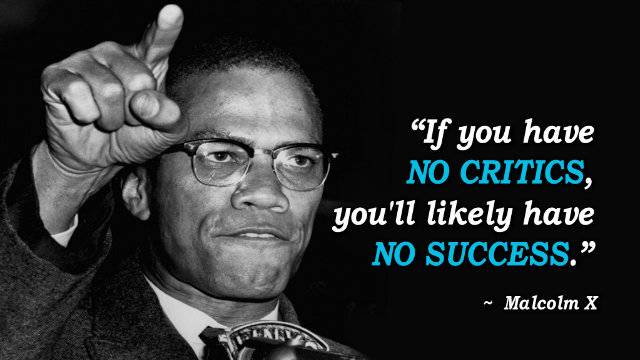 I have provided some counter points below to the arguments made in the recent publications from Daulton and Scott (regular critics). However, I was particularly disturbed to see that the papers failed to include very significant confirmations of our work, for instance Adronikov 2016. Unlike Tian (2011) and Bement 2014. Daulton claims failure to locate diamonds, but that is no excuse for leading people to believe there have been no recent high-level confirmations of the data from others.
Regardless, there are some obvious shortcoming to the papers and I speak here as a member of the Comet Research Group:
1. NANODIAMONDS. The Daulton et al. paper makes it sound like there is no evidence for nanodiamonds at all, when in fact they admit to the opposite. On page 22, they write, "While there is evidence of cubic nanodiamonds in Late Pleistocene sediments, their presence does not provide evidence of an impact because they have not been linked to impact processes." The only way they can make that claim is to ignore all of the other evidence that we have such as high-temperature melted spherules and meltglass.
LONSDALEITE. We wrote in Kinzie et al. (2014) that YDB "lonsdaleite-like" particles have all the characteristics of lonsdaleite, but there are too few of them for us to confirm that. We agree with Dalton that these particles are still debatable, and we agree that we misidentified some of them, but not all.
PEAKS IN NANODIAMONDS. Daulton disputes that we have identified peaks in nanodiamonds, but frankly, that is just a nonsensical argument. While it is true that we cannot tell how many nanodiamonds are in the peaks, nevertheless, we know that there are qualitative peaks. Here's a real world example of why Daulton is wrong. Let's say that I look out the window onto a pond and I don't see any ducks. Next day, I look out and there are lots of ducks. There are too many to count, but I know that there are a lot more than zero. The next day the ducks are gone. By definition, there was a peak in ducks on the previous day. The same applies to Daulton's claim that we don't have a peak in nanodiamonds. He is simply wrong – the peak has been confirmed by independent groups, including Bement et al. in Oklahoma and in Belgium by Tian et al., who are critics of the YDB hypothesis.
NANODIAMONDS AND IMPACTS. Daulton and others keep repeating "Yes, the diamonds are there but that doesn't prove there was an impact." While that is true, technically, there is no other known way to have nanodiamonds appear in sediment except by an impact. To me, to use the same analogy as above, if they look like ducks, they probably are.
2. The Scott et al. paper looked for wildfire evidence in just one area, the Channel Islands in California. They found lots of charcoal and carbon spherules in many strata, and they state on page 11, "Carbonaceous materials from Arlington Canyon do not require extraterrestrial input or ignition, or in some cases preclude such an event," in contradiction to their press release, which makes it seem like they have completely refuted the YDB hypothesis. Just to be clear, they're saying that they can't rule out an extraterrestrial impact. They also argue that the carbonaceous materials indicate low-temperature wildfires which, they assume, precludes extraterrestrial impacts. That assumption just shows their lack of knowledge of impact wildfires, such as those that occurred at Tunguska in 1908, where low-temperature wildfires were triggered beneath the fireball. At Tunguska, the highest temperatures were generated closest to the fireball, and temperatures dropped off exponentially with distance, meaning that at Tunguska and presumably, any other impact event, there are both high-and low-temperature fires.
[wonderplugin_pdf src="https://cosmictusk.com/wp-content/uploads/Daulton_et_al-2016-nanodiamonds-3.pdf"]
[wonderplugin_pdf src="https://cosmictusk.com/wp-content/uploads/Scott_et_al-2016-nanodiamonds-1.pdf"]