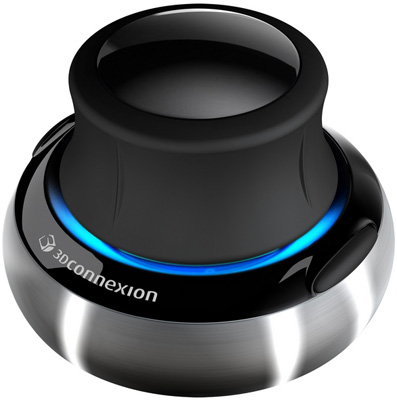 Earlier this week I purchased a wonderful device, the 3D Space Navigator Mouse from 3D Connexion. I am giving this cool tool Two Tusks Up and encourage any reader who works with 3D or Google Earth to purchase one post-haste. This sturdy little brick of a mouse has a foating head which provides complete control in three dimensional environments. It simply revolutionizes your relationship with GE, improving the experience by 10X IMHO. (I actually bought six of them for the office too — and RS folks love 'em)
You can guess what's next: With my high-bandwidth GE environment fully enabled by the Space Navigator, I enriched the processor's landscape with Carolina Bay LiDAR data from Cintos Research. Stunning. It has to be experienced to be appreciated.
I first studied Carolina Bays towards the end of the long era of paper maps and printed aerials. USDA Soil Survey black-and-white photos and USGS topo quadrants were common references. Holey Moley how things have changed! Now I have a 27-Inch hi-res model of the earth with custom produced Carolina Bays field imagery color-gradable to 1-foor laser generated elevations — all fully manipulable with three fingers.
Even if you can't buy the mouse right now — make sure to fully investigate the Google Earth LiDAR files from Michael Davias at Cintos. I took a few images of the bays as I hopped and skipped about the landscape. 
 A North Carolina rural community with some depressions in the woods….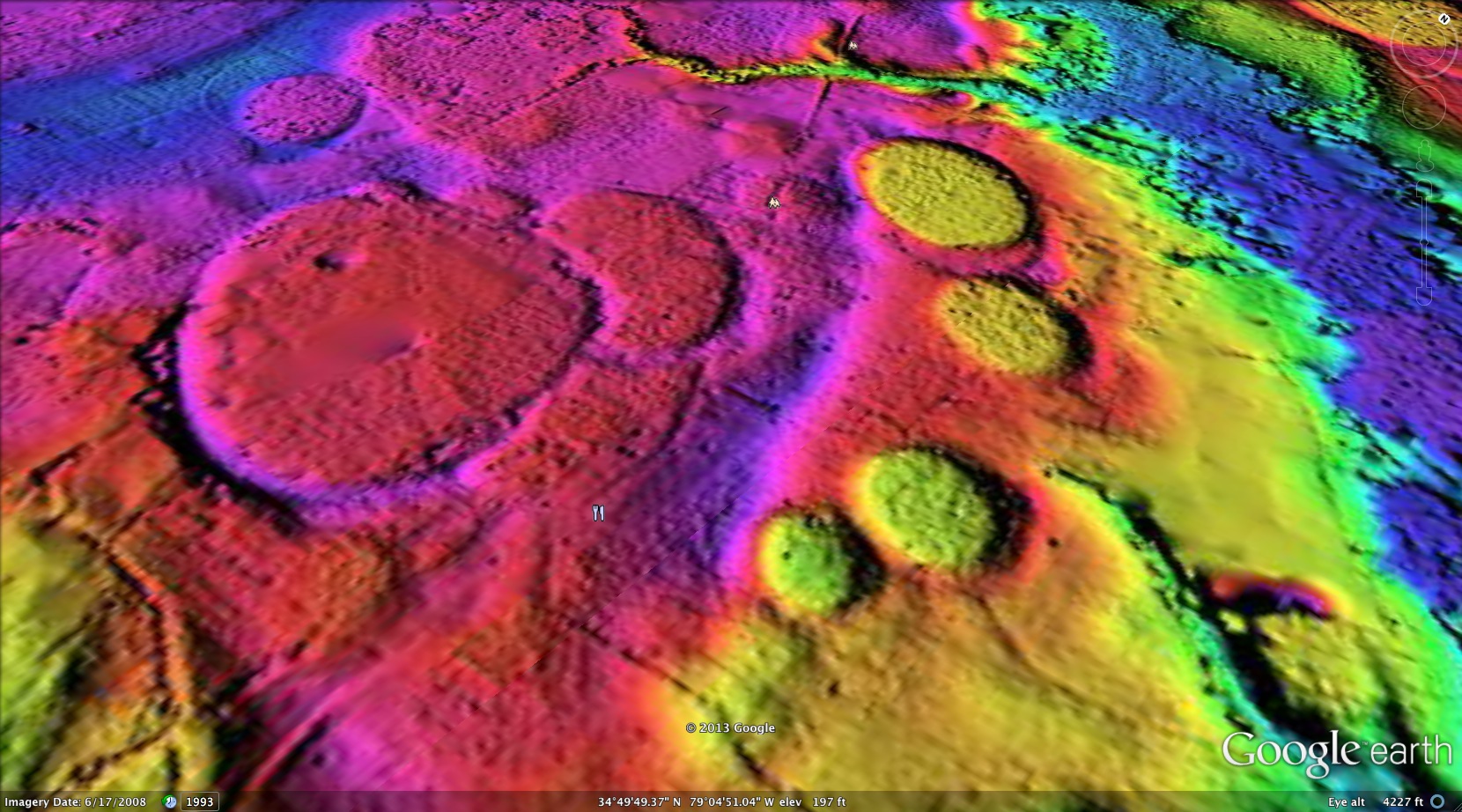 …..revealed to be home to some rather vivid Carolina Bays!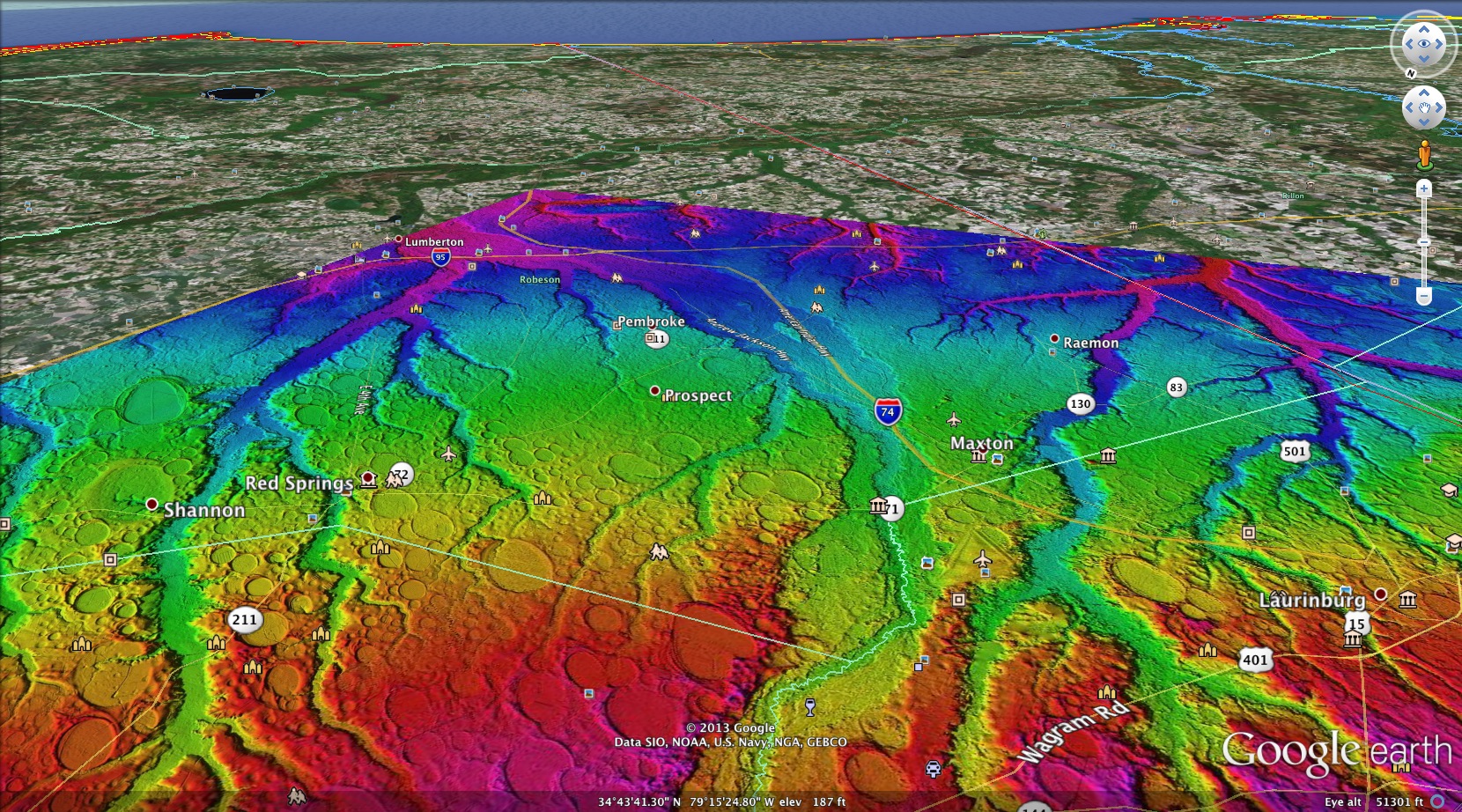 Glancing SE toward Cape Fear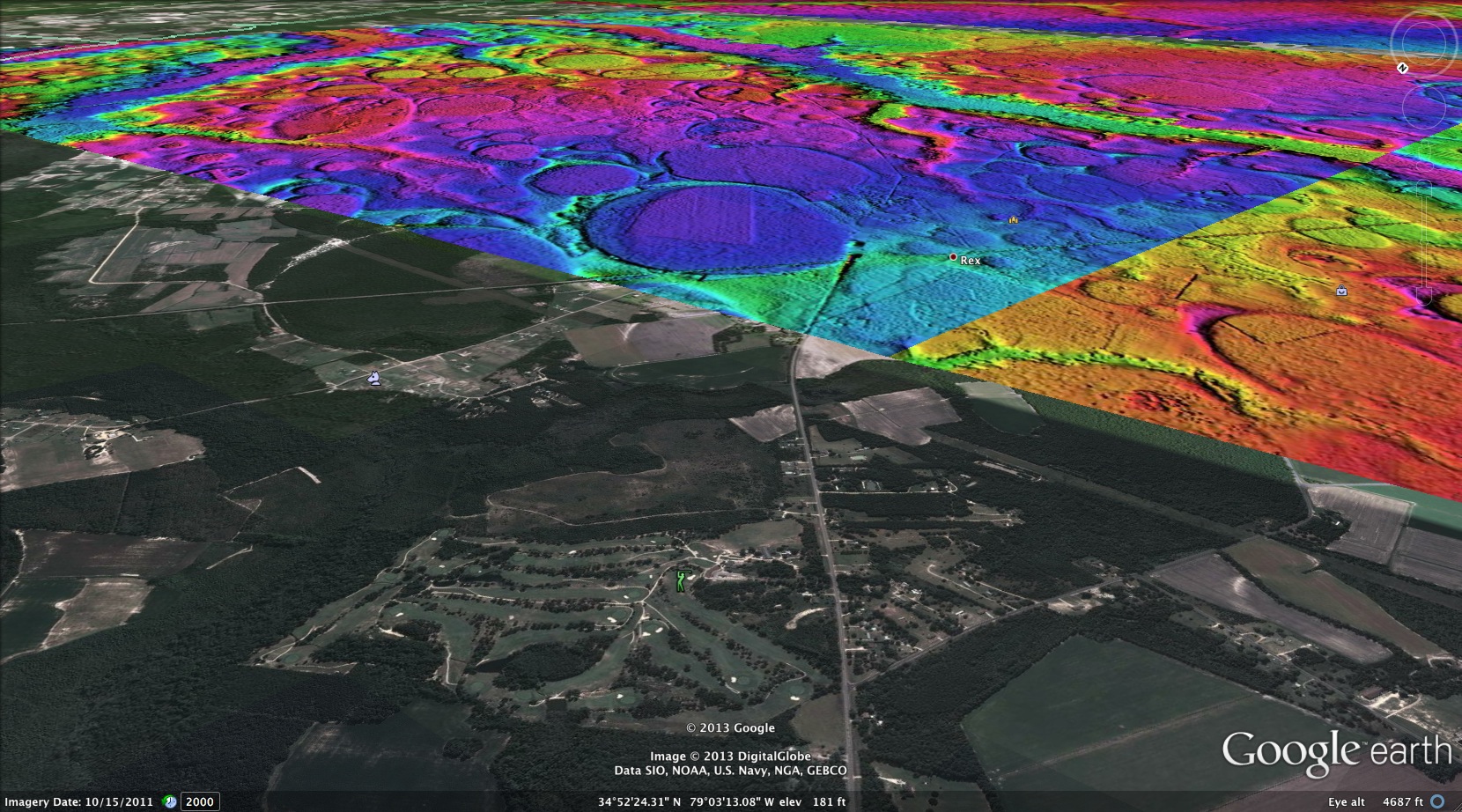 A golf course with a few bays down range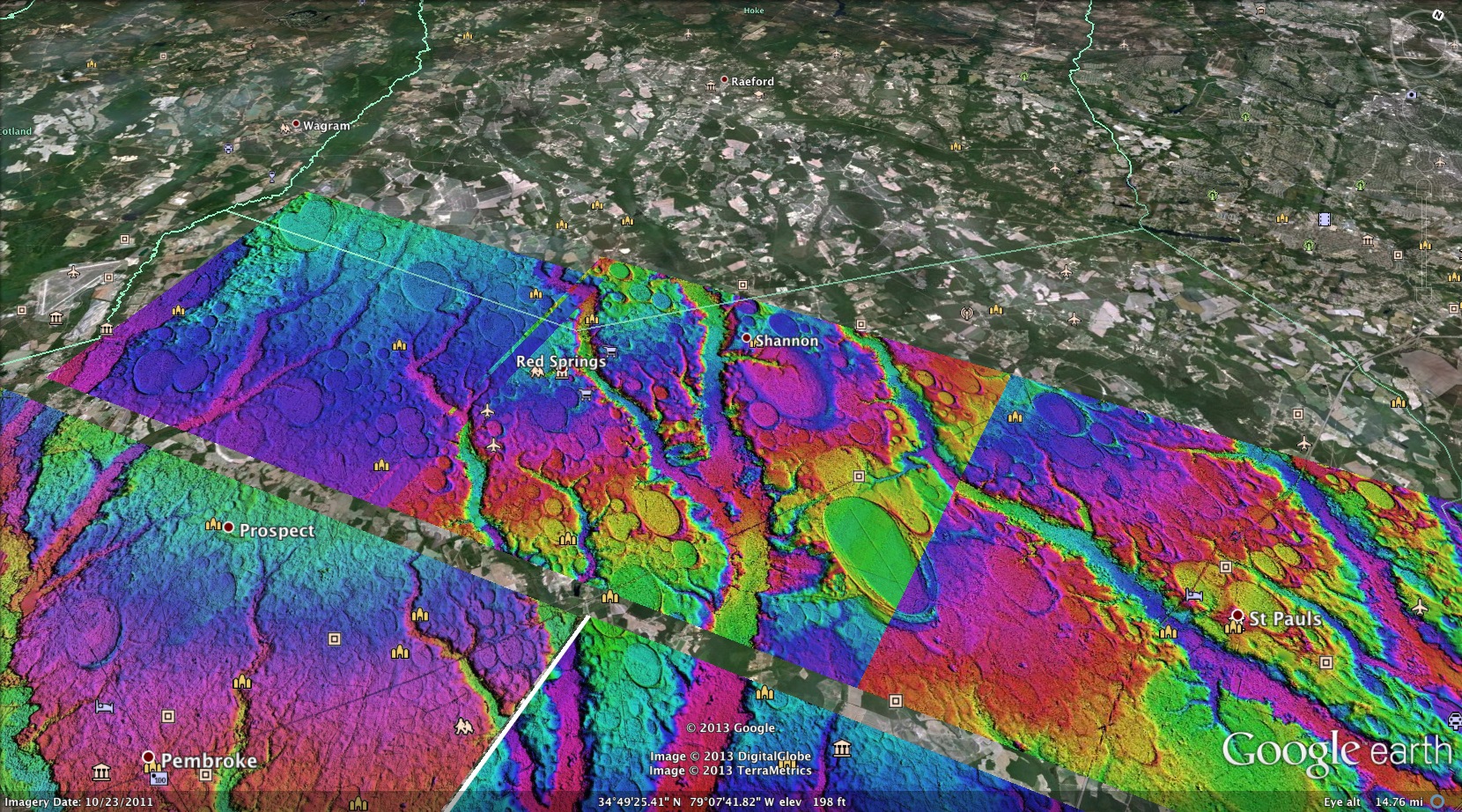 A typical bay field near Raeford, North Carolina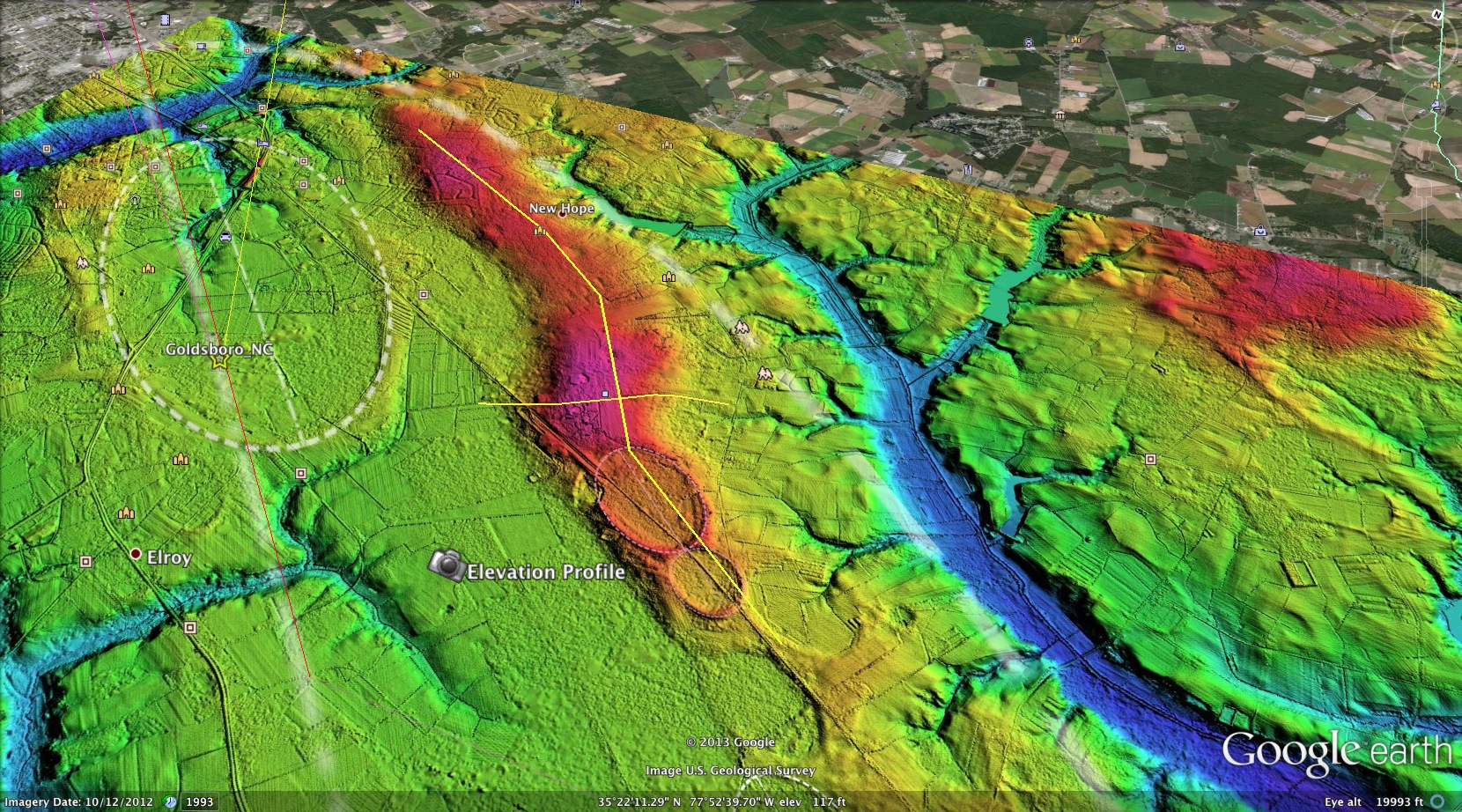 Perhaps a "wind-and-water" theorist could explain to the Tusk how lakes form perched on a sand ridge?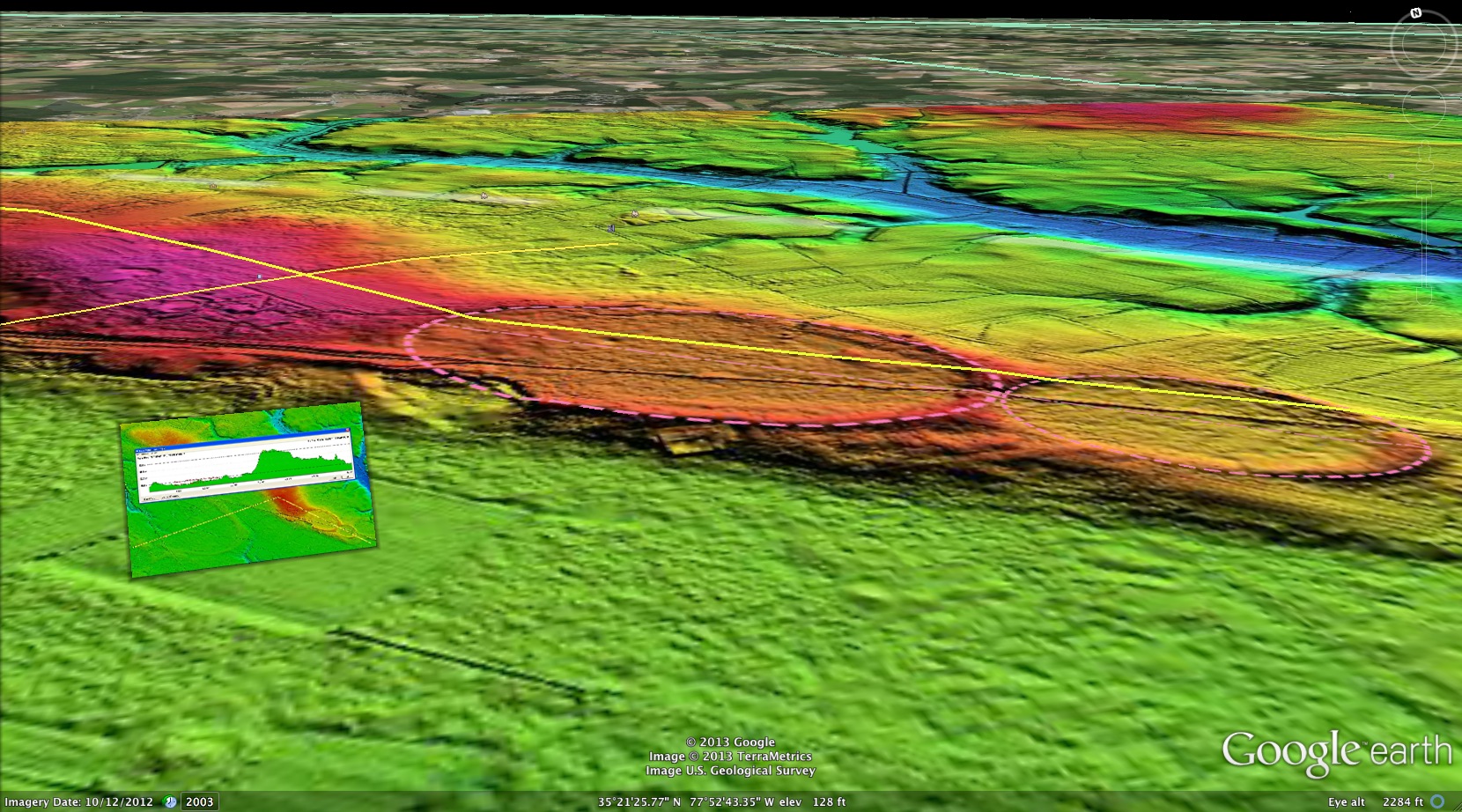 Cool "data panes" Davias "hangs" in Google Earth files at Cintos Research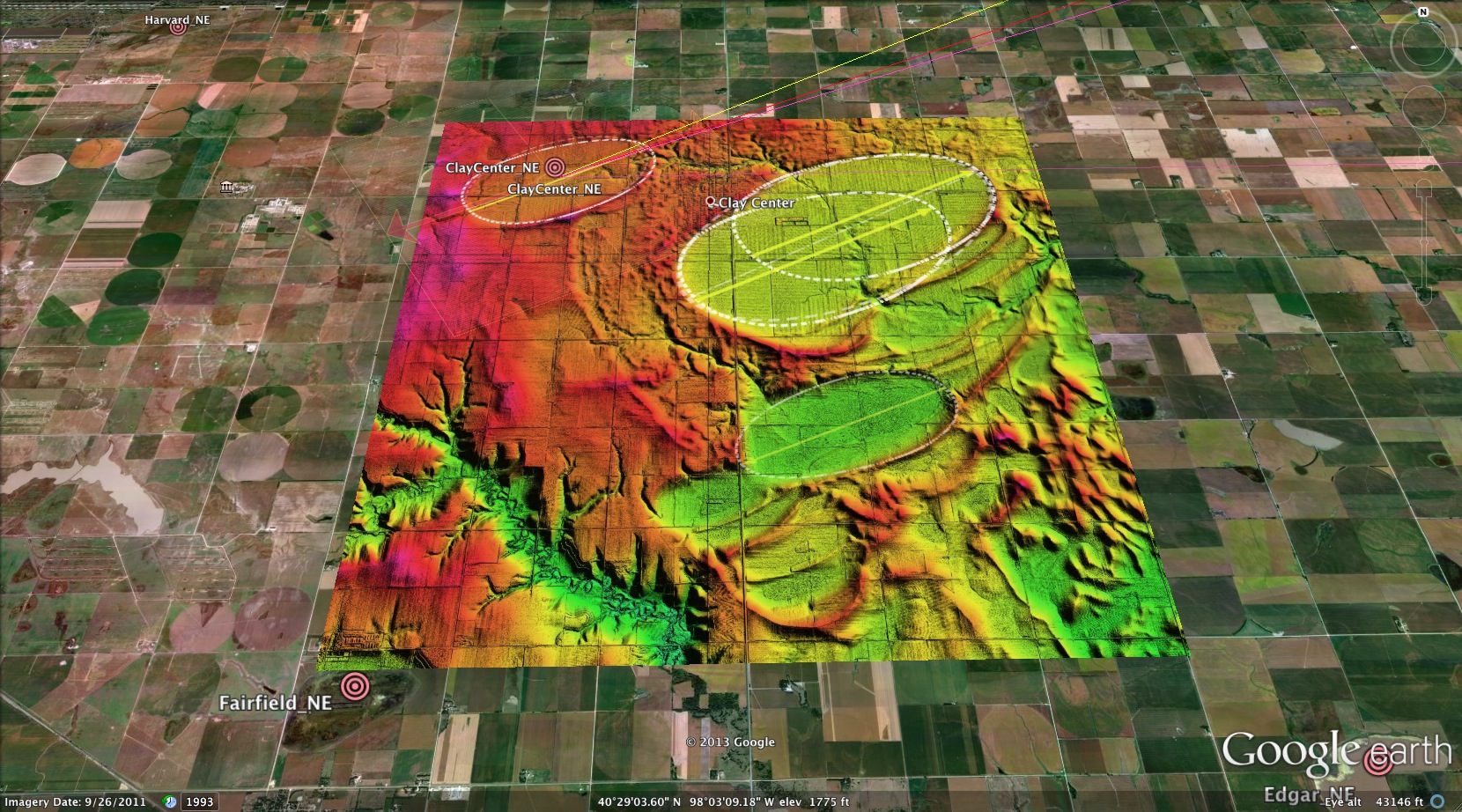 1050 miles away in Nebraska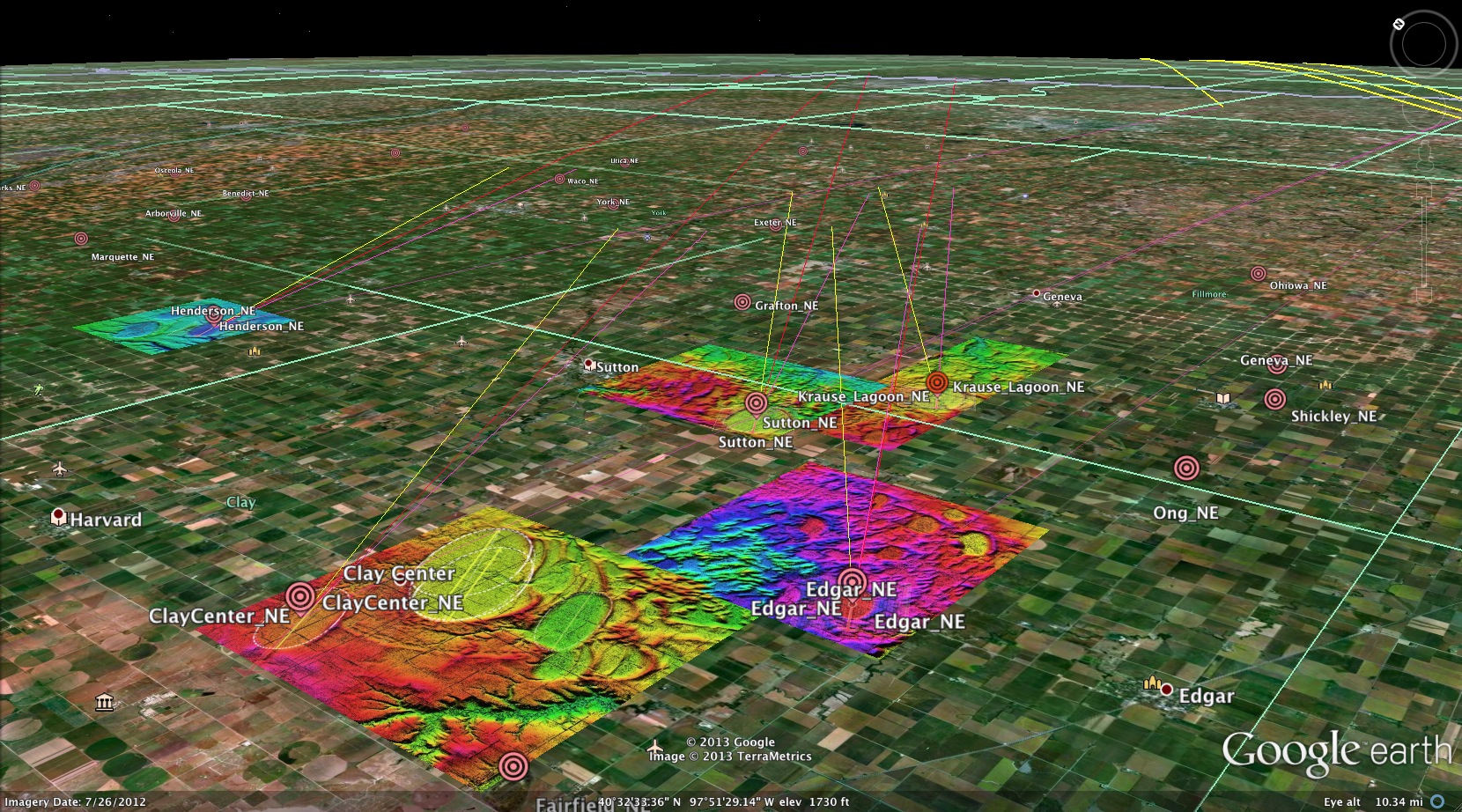 Nebraska again